ABOUT ARCHIVE
Archive 2022 is a joint project between The Salamanca Arts Centre and Edge Radio. Each month, a celebrated Tassie muso will curate a live event in the founders room at the Salamanca Arts Centre. The event will then be broadcast on Edge Radio on the following Sunday! Check out all of the gigs below as we create a permeant record of the diversity, creativity and potent "Tasmanian-ness" of the Hobart music scene.
JANUARY ARCHIVE
As part of Mona Foma 2022, Christopher Coleman and The Great Escape performed in The Courtyard at The Salamanca Arts Centre, supported by Ben Salter, and Kat Edwards.
This concert took place on the 29th of January, 2022.
---
FEBRUARY ARCHIVE
This month we saw a stellar line up of folk/ punk artists featuring Ryan Garth and Bea Harrison-Day, Zac Henderson, Dominic Frances Grief Ensemble and A Fistful of Fiscal. Unfortunately a technical error means that we cannot present the audio from Fiscals please do check out their awesome music elsewhere.
MARCH ARCHIVE
March at Archive 2022 brought us a fantastic showcase of Tasmania's hip hop talents; Pseudo Lucid, SteezE DreamR, and Swaz Benjamin raised the roof of the Founder's Room on the 19th of March.
Set Lists:
Pseudo Lucid:
Long Nights
Looking Up
A Dollar Short
Half Way (ft. Dee Dare + Dameza)
I Wanna Know (Dee Dare solo)
Mirrors Don't Lie (Dee Dare solo)
Real Taste (Brother Pete solo)
Keeping it Pete (Brother Pete solo)
Bitter Taste (Lachy Hamill solo ft. Denni)
Master of 3 (Lachy solo ft Dameza)
Sainthood (Lachy solo)
Grindstone (Lachy solo)
Serious Business
Humans
Flex Game
SteezE DreamR:
SteezE DreamR's set was improvised, so there is no set list available.
Swaz Benjamin:
Ber-Hba
Non Stop
Traveller
Constructs
Nature
Joe Citizen Jr.
Daze Gone By
Change Is Infinite
Coaster Lines
MissUs
Escher
Flow State
Formed
Wild Style
Days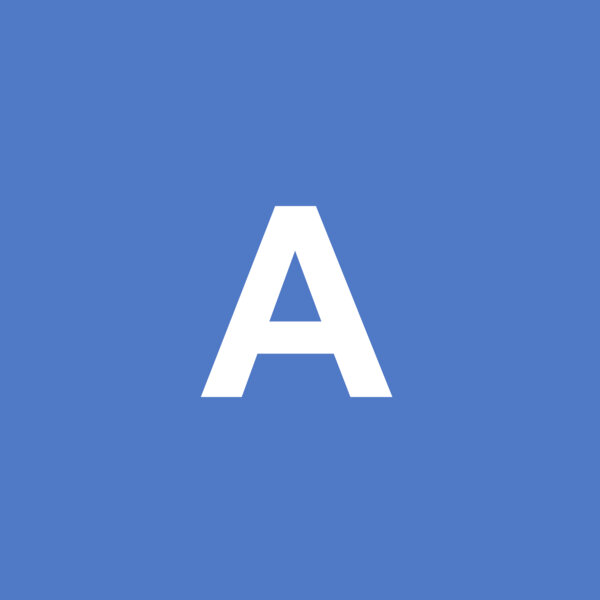 31 Mar 2022
31 Mar 2022 Pseudo Lucid (ft. Brother Pete and Dee Dare) Pseudo Lucid (ft. Brother Pete and Dee Dare)
APRIL ARCHIVE
Though affected by several last minute set changes due to COVID-19, April's Archive 2022 still managed to be an awesome display of Hobart's alt rock scene; The Sleepyheads, Lincoln La Fevre, Den and Art School Bullies rocked the Founder's Room on the 23rd of April.
MAY ARCHIVE
In the May archive, 3 bands, Rabbit, 208L Containers and Trash Vultures were curated by EWAH to the theme of 'Rock and Roll'. EWAH was unwell and could not attend unfortunately. In the spirit of Rock and Roll, the May Archive exploded into the Founders Room on the 21st of May.
JUNE ARCHIVE
Curated by multidisciplinary artist, Tash Parker, the June archive featured a strong lineup of artists to fit the 'Pop' theme of the June Archive. Playing in the Founders Room on 18th of June was FFLORA (FLUID FEMME LUMINARIES OFFERING RHAPSODIC ASCENSION), エミエミ (emi emi), and Tash Parker.
JULY ARCHIVE
With curation from 'Mum & Dad', the 'Electronic' theme of the July Archive was destined to be great. On the 23rd of July in the Founders Room, artists Tapir, Stormworm & La Sauvage, IAE, and Baltimore Charlot played an eclectic range of electronic music.
AUGUST ARCHIVE
The Winter Light Opening celebration was held an impressive range of artists playing to the theme of 'World Music'. The celebration, occurring on the 17th of September in the Founders Room, had the ambition to be an inside-outside event which was prevented by the weather. Sharifah Emalia Al-Gadrie curated the celebration to include Latin American acoustic duo, Kattleya; Latin-Jazz Salsa band, Son Del Sur; Accordionista, Svetlana Bunic; French musical group, Miettes; African Dancehall duo, MMT.
SEPTEMBER ARCHIVE
The September archive comes with the 'Experimental' theme. nipaluna based musician Jacqueline Collyer curated the event to include Julius Schwing, Good Game, Peter Knight, Hayato Simpson, and Tom Robb. The event took place in the Founders Room on the 17th of September.