About Media Mothership
Exploring big ideas through analysing media and pop culture
… with Dr Craig Norris.
Media Mothership explores the media's role in shaping our perception of the world around us, and how audiences participate, express and circulate their own stories within today's changing media landscape.
Website https://www.mediamothership.au
Facebook https://fb.me/MediaTackle
Instagram https://www.instagram.com/media_mothership/
YouTube https://www.youtube.com/channel/UCFpGvogfExOx1HN4F4fZDoQ
Twitch https://www.twitch.tv/mediamothershi
Academia https://utas.academia.edu/CraigNorris
Research Gate https://www.researchgate.net/profile/Craig-Norris
Discord https://discord.gg/9SzAZrMQ
TicToc https://www.tiktok.com/@mediamothership?is_from_webapp=1&sender_device=pc
Twitter @CraigJNorris
Listen to latest episodes
Field Recordings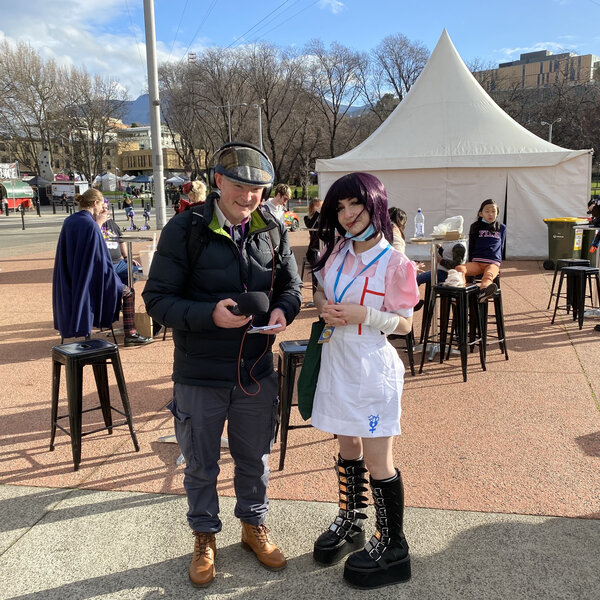 15 Jun 2023, 4:53pm
15 Jun 2023, 4:53pm Interview: Visual Novel Cosplay Recorded at Taspop South 2022.
Radio Dramas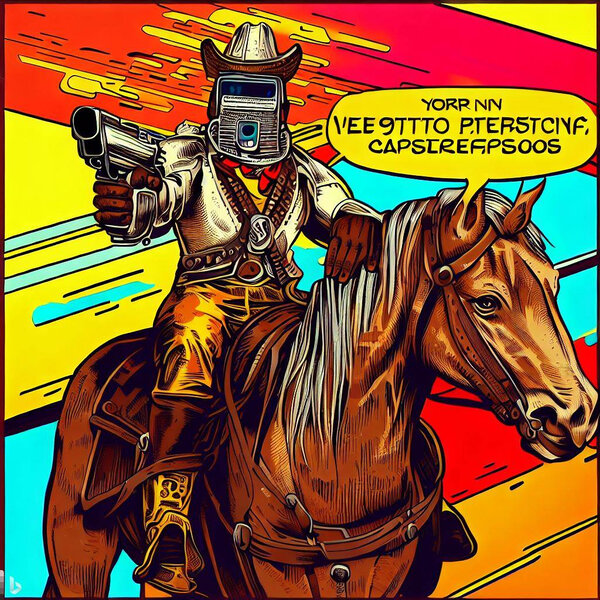 12 Jul 2023, 2:55pm
12 Jul 2023, 2:55pm Gunsmoke Media Mothership Intro If you love the classic western Gunsmoke, you'll enjoy this tribute from the Media Mothership radio show. We've recreated the iconic intro of Gunsmoke with our own twist and flair. Listen to how we capture the spirit and drama of the old west in a modern and fun way.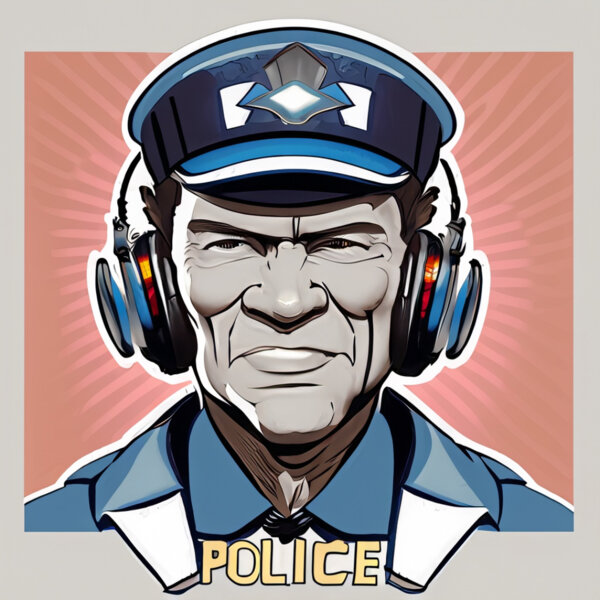 23 Jun 2023, 10:20pm
23 Jun 2023, 10:20pm GANGBUSTERS Media Mothership Show Intro Inspired by the 1930s and 40s radio drama series "Gangbusters" here's an intro to Media Mothership full of exploding energy, breaking glass, sirens and gun blasting to let you know the show is on. Hope the intro goes gangbusters!
Highlight Shorts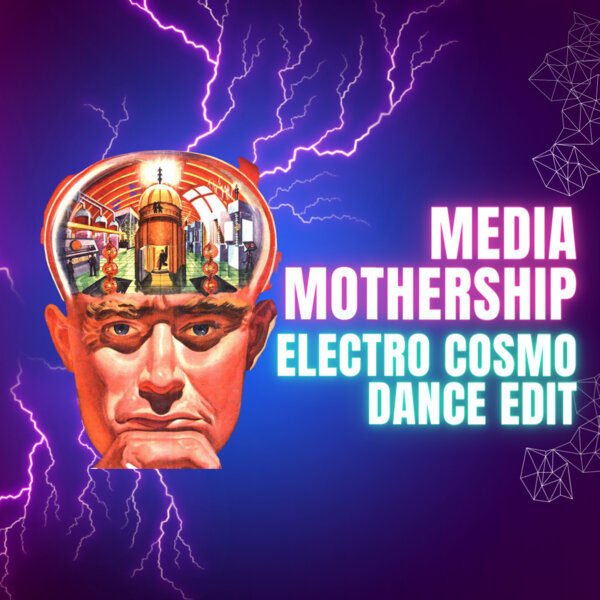 11 Jun 2023, 9:36pm
11 Jun 2023, 9:36pm Media Mothership Electro Cosmo Dance Edit Taylor (aka hidamaO_O) has created a music video that captures the essence of Media Mothership, with catchy tunes, quirky sound effects, and story.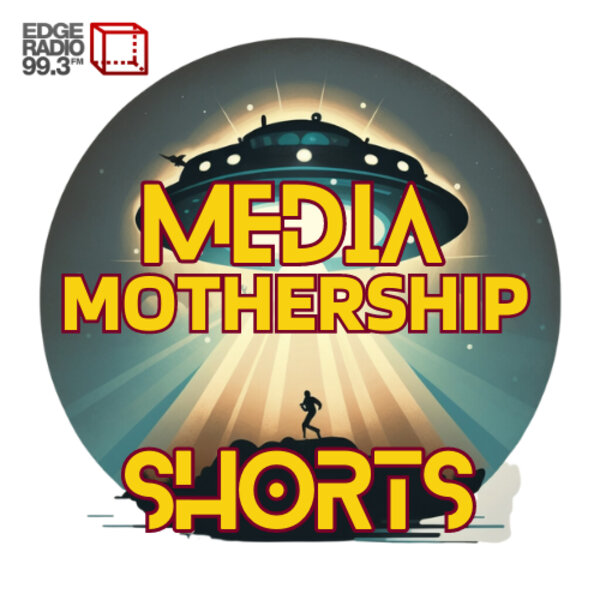 23 May 2023, 9:11pm
23 May 2023, 9:11pm Improving the hook in our Harry Potter fan fic "Hi Harry". Full Harry Potter fan fic radio drama here. Excerpt from show 19/05/2023.